As I begin to remove the hideous black color from the photograph, you can clearly see the color smearing onto other areas of the face. This was not the case when I was doing the exact same thing to Kelly's face.
[img]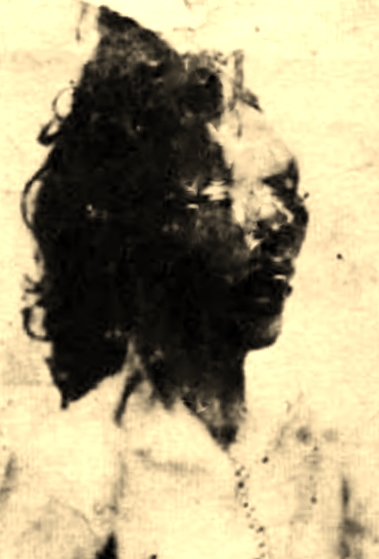 [/img]
Then, as I continue to remove the black coloring, you can clearly see a purple color emerging. This is indicative of old ink that has broken down over a long period of time.
[img]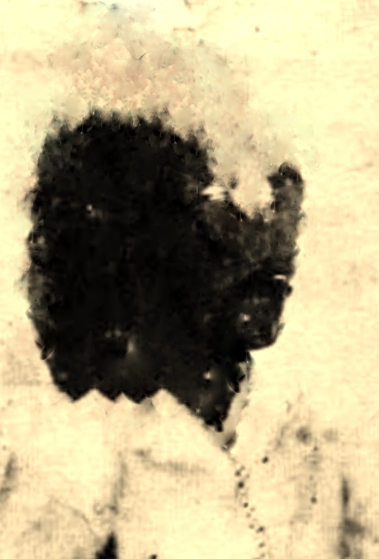 [/img]
Finally, as I continue to remove these black scribbles, you can then see the blue color of the original ink pen or marker smearing.
[img]
[/img]
So, what does all this work tell us? It tells us:
a.) This is not a photograph of Catherine Eddowes.
b.) This is the photo of a much younger woman.
c.) The woman in this photograph is blonde, not dark-haired.
d.) The woman has more of a Scandinavian appearance, much like Elizabeth Stride. Could this woman have been murdered because she had been mistaken for Stride? Or, was this photo of an entirely different series of murders that were perhaps similar in nature, thus were used for comparison purposes?

***************************************
Karen Trenouth
Author of: "Epiphany of the Whitechapel Murders"
Author of: "Jack the Ripper: The Satanic Team"