Mrs. Trenouth, 

My name is Zach Powell. I am a Freemason. I am first and foremost a Christian. I believe it is a duty of mine to explain that lying is indeed a sin. We are told to become more perfect in His sight, not to become filthy. I've lied many a time before I became saved. 

Salvation is not for the continual liar. I'll pray that Yahweh will change your heart. At first, I was angered by your lies about Freemasonry. But now, I feel sorry for you. Please repent.

God bless you,
Zach
I am not involved or affiliated with religious cults of which Christianity and Freemasonry would be considered. Jmmanuel was also against religious cults and secret societies. I do not need your prayers as I am blessed beyond my and your wildest dreams. Also, some Yahwehs are evil, make sure you test them first. Their fruits will speak for them.

***************************************
Karen Trenouth
Author of: "Epiphany of the Whitechapel Murders"
Author of: "Jack the Ripper: The Satanic Team"
1) Christianity is not a cult
2) Freemasonry is not a secret society. We are a society with secrets
3) there is One God. His Name is Yahweh. There are not two of Him. Thee is One Singular God.

Jesus' Name was Yeshua. He is Yahweh in the flesh. You need more prayers than you realize.

What author claims to have an IQ well over 200? Honestly, there has to be something wrong.
Also, is Emmanuel. Not Jmmanuel.
Mrs. Trenouth,
You've recently warned me because you did not really like what I had to say. Just because someone can prove you are lying (with evidence) doesn't mean you should warn them for it. I have not stepped out of my own boundaries. 

1. You claimed your IQ would be over 200 (lie).
2. You claimed your books was selling a lot and you would become famous (Partial lie; you became famous through your lies and arrogance)
3. You claimed Freemasonry is a secret society (lie)
4. You claimed that Freemasons are behind you not selling books (lie; see pt.2)
5. You claimed that Jesus had a marriage (lie)

Do I need to go on? I can go on. You've been discredited. Your own peers view you as a laughing stock. The truth is, you are out of your league. I love reading and, honestly, the first parts of your book contain many grammar errors (as others have already pointed out). It's grotesque. You didn't even spell Emmanuel correctly. I mean, come on.

By the way, watching YouTube videos all day behind your computer is not a formal education. Honestly, it only discredits you more. Go get a real education (I suggest High School, seminary/college). You admitted you remain behind a computer. What an education.
Last edited by Zach_P on Tue 13 Aug 2013 - 11:15; edited 1 time in total (Reason for editing : Education information added.)












Religious nuts are very sad!! You will always have confused and illogical human thinking because you choose to belong to religious cults. The Pleiadians insist that the teacher that they sent here was named Jmmanuel beginning with the letter "J" and he was married to Mary Magdalene who had been Athena in a former life. You will never see the higher schools of universal knowledge and that is indeed very sad.
Please stop posting here since your illogical thinking is no longer welcome - also consider this your public warning!! One more post and you are banned permanently - now isn't this fun?
Freemasonry and religion are cults because they insist that you remain enslaved in order to give up your power to the Master Mason or Priest/Bishop/Pope. By the way, those FEMA camps are for Christians (people just like you!) Do enjoy!!

Here are your future overseers (the Emperor and his Knight Assassins.)
Cue the Roman Imperial March now:
http://www.youtube.com/watch?v=-bzWSJG93P8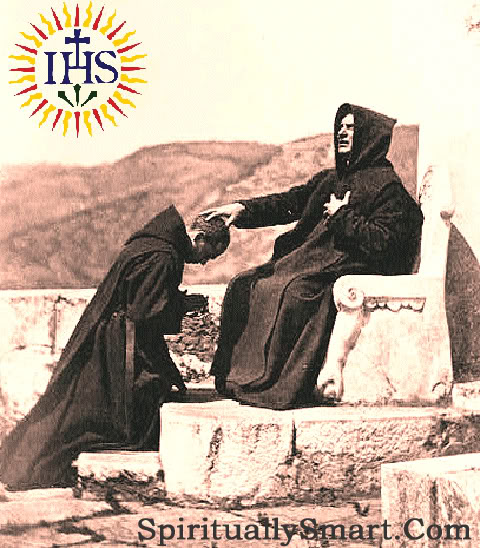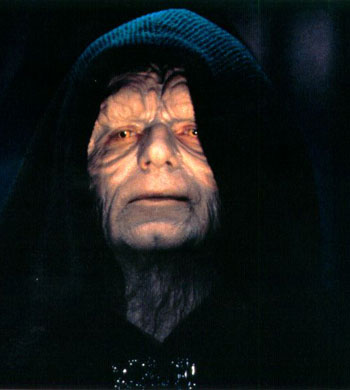 Last edited by Karen on Mon 30 Sep 2013 - 23:23; edited 2 times in total

***************************************
Karen Trenouth
Author of: "Epiphany of the Whitechapel Murders"
Author of: "Jack the Ripper: The Satanic Team"

***************************************
Karen Trenouth
Author of: "Epiphany of the Whitechapel Murders"
Author of: "Jack the Ripper: The Satanic Team"
---
Permissions in this forum:
You
cannot
reply to topics in this forum